Big Babol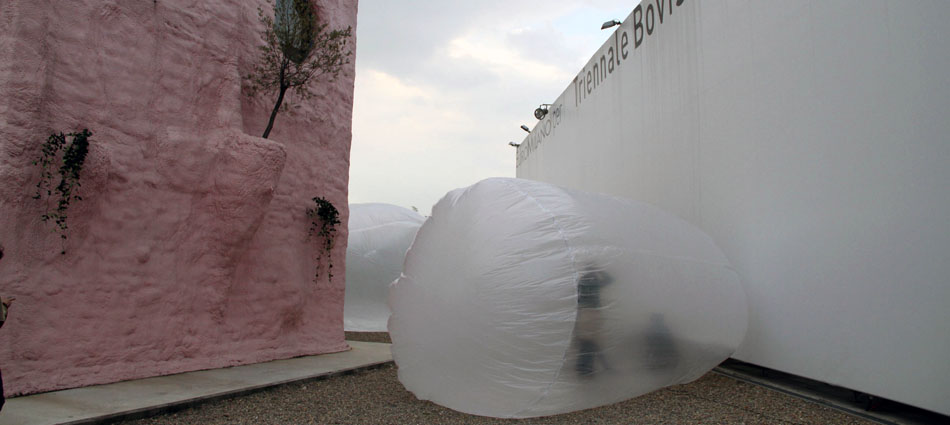 Big Babol. For an inflatable world.
A workshop as an introduction to inflatable structures.
Milano Bovisa, 13th of Aprile 2010, from 2pm to 6pm
Simple, economic, with consistently impressive effects. We've been invited at Workshop at Compasso di Latta -[Tin Compasses], organized by NABA + Triennale di Milano presented during the Milan International Furniture Fair – Salone del Mobile di Milano 2010.
For our photogallery jump here (external page, on urban fields website)
For the video by naba jump here (external video)
Workshop by: Daniele Mancini, Stella Passerini, Margherita Cardoso, Bendetto Turcano, Giacomo Bevanati + friends